Took the family for an outing to 2 of our favorite places - Mission Burrito and Home Goods! Just to clarify, Mission Burrito is right in front of Home Goods and it is Ty's favorite place to eat, so if we go to Home Goods we have to go to Mission Burrito too! Go ahead, twist my arm!
To those of you that have never been to
Home Goods
, you don't know what you are missing! We are lucky to have one in Humble and it's only about 25 minutes from us. Even Tim likes Home Goods.
Thought we would share some of the adorable Halloween decorations we saw there tonight -
This little guy came home with us! He's really not so little - stands about 18" tall.
Lots of Blingy Skulls! I just picked up a plain one at the Dollar Store and am
going to head back for more so we can make our own!
Leigh showing off her natural personality! Of course, she inherited it from me!
Leigh just read me the riot act and I've been informed that I'm not allowed to decorate for Halloween until October! Guess, I'll have to take down the Halloween wreath that I just made and put my cute Velvet Owl away! NOT!!!!! Sorry, Leigh, but you are just going to have to live with it!! Avert your eyes!
Hope everyone is having a Super Saturday!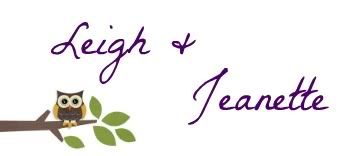 We are linking up to: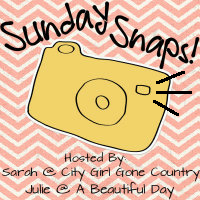 Pin It