Took the Kids to Target tonight and had a blast trying on stuff.
Leigh is 25 and Ty is 28 - but they will always be my KIDS!
Found lots of cute Owl stuff too and I thought I would share the pictures with all of you.
Has anyone tried making Cake Pops? They had this kit to make these adorable Owls, but I don't want to waste my money on it.
The background of this picture was a Mead notebook with, what else, but an Owl on the cover!
Love this toothbrush holder - wish the kids were little again so I could decorate their bathroom with these cute little owls! - NOT REALLY!! JK as Leigh would say!
TGIF! Are you as Happy about Friday as I am? Hope you all have a Wonderful Weekend!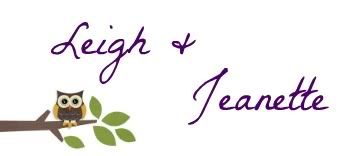 Pin It