Can you believe it's November already? Just 19 days until Thanksgiving and I haven't taken down my Halloween decorations yet!!!!
We have so much to be thankful for this year - our health, home, loved ones and so much more. And to help me get in the mood, I've put together some of my favorite Thanksgiving Pins.
Mom is going to make this one with Ty's Sunday School class.
I think several of them would look great as a garland.
I've got to find a jar like this for my mantel.
She sewed leaves from the $ Store into a festive fall garland.
I think I'm going to make one but maybe use twine instead of yarn?
I just bought a big ball of it and might try it out on this one.
The beautiful textures and shades of cream and brown that
she used just look lovely together.
on burlap. It looks fantastic with the leaf and distressed frame.
I think I'm going to make one of these Thankful Chargers like
$ store plate instead of the charger?
We give thanks with a grateful heart! Hope this helps everyone ease into the Thanksgiving spirit!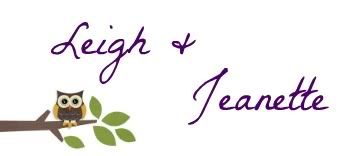 Pin It