To all the beautiful women in our lives - Happy Mother's Day!
A mother is the truest friend we have, when trials heavy and sudden, fall upon us; when adversity takes the place of prosperity; when friends who rejoice with us in our sunshine desert us; when trouble thickens around us, still will she cling to us, and endeavor by her kind precepts and counsels to dissipate the clouds of darkness, and cause peace to return to our hearts. ~Washington Irving
When you are a mother, you are never really alone in your thoughts. A mother always has to think twice, once for herself and once for her child. ~Sophia Loren
If you have a mom, there is nowhere you are likely to go where a prayer
has not already been. ~Robert Brault
No language can express the power, and beauty, and heroism, and majesty of a mother's love. It shrinks not where man cowers, and grows stronger where man faints, and over wastes of worldly fortunes sends the radiance of its quenchless fidelity like a star. ~Edwin Hubbell Chapin
Perhaps we are given a mom that we might take into death the memory of a lullaby.
~Robert Brault, www.robertbrault.com
There's a story behind everything..but behind all your stories is always your
mother's story..because hers is where yours begins."
― Mitch Albom, For One More Day
Being a mother is learning about strengths you didn't know you had, and dealing with fears
you didn't know existed. ~Linda Wooten
All that we are or hope to be can be traced back to these women. We love you all strive every day to become more like you. Thank you for teaching us what it truly means to be a Mother.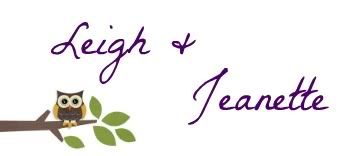 We're on the Fence! Won't you take a minute and vote for us?