Last week we put together our
Pinterest inspired Mother's Day Crafts
and Leigh's favorite was a jar put together by
Eighteen 25.
She came over last Sunday and we made one for her Grandma - hope she doesn't see this post until after we give it to her!!!
Here's our version of
Eighteen 25's string jar using their printable label -
We got most of the supplies from Wally World and lucked out because they had embroidery floss on clearance for .10 a skein. The floss is wrapped on small craft sticks (also from Wal-Mart). I would have loved to use the large peg clothes pins like Eighteen25, but they didn't have them and it was Sunday so Hobby Lobby was closed. We also used some white and cream cotton yarn and twine to help fill in.
The top of the jar is covered with a piece of scrapbook paper with Happy Mother's Day 2013 printed on it. The label on the front of the jar can be download courtesy of Eighteen25
HERE
Leigh just about wore her fingers out twining the floss around the craft sticks, but we both just love how adorable it turned out. It will look great in my Mom's craft room.
Thanks so much to Jamie, Jodie and Jennifer of
Eighteen25
for the great inspiration!!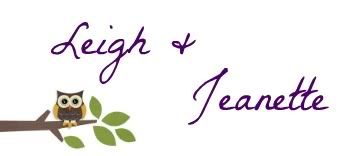 We're on the Fence! Won't you take a minute and vote for us?