All week long I've been planning to make a Father's Day Gift for my father-in-law and just finally got it put together. I was originally going to use my Cricut to cut the letters out of vinyl but I couldn't get it them to fit on the jar. So I just threw this together in PicMonkey. What do you think?
The jar is a 2 quart cracker jar from Walmart and I printed the labels out on beige textured paper in wallet size so that they would fit into the squares on the jar. As a finishing touch I tied twine around the top with a small brown button on the knot. We really love how it turned out and hope that he will too!
Here are the printables for you to use for Dad or Grandpa -
After posting this I realized that these would also make great birthday gifts for Grandpa or Dad so I added these printables for you -
If you need an easy gift for Dad or Grandpa then this is the gift to make.
Hope you all have a wonderful Father's Day with your family!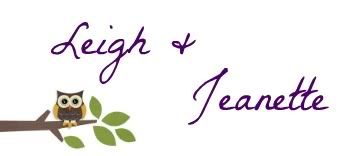 We're on the Fence! Won't you take a minute and vote for us?