We have one last post to share from Mom's surprise party. I had photos of my Mom and Dad at the beach in 1961, and wanted to use them at the party. After seeing glass blocks at Hobby Lobby, I knew exactly how to display them. The block turned out so cute that it led to a complete beach themed mantel that everyone just loved!
It took all of about 30 minutes to throw together and most of the time was spent arranging the seashells and tying the bow. I used PicMonkey to re-size the scans, crop them down, and add a white border to make look like original black and whites.
My Mom and Dad were some good looking kids back in the day.
Mom was 18 here and Dad was 19.
Here are pictures of the complete mantel -
The vase filler came from HomeGoods and only cost $7.99 !! everything in the vase was in the box of filler including the real shells and the faux starfish. I absolutely love it and will be using this again.
At the opposite end of the mantel, I used 3 vintage blue Ball jars filled with sand, shells, and small glass votives. To finish off the jars, we wrapped twine around the top and glued shells to the twine.
You might have seen our
Sand and Sea Wreath
that we posted earlier in August. It is attached to the artwork over the mantel with a command adhesive hook. It is hard to see in the picture of the mantel, but here is a photo of it that I took outside in the daylight.
This mantelscape is just full of sentimental items. The sand dollars came from a family trip that we made to Charleston shortly after my Dad passed away in 2004 and most of the seashells were gathered or purchased on trips to the beach we've made over the years. Not to mention, the photos of my parents.
One thing that I've learned over the years, is that the items that are most valuable to me, are those that bring back sweet memories of loved ones and good times. This mantel is full of those memories and makes my heart happy!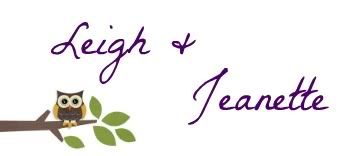 We're on the Fence! Won't you take a minute and vote for us?