We had a new Michaels Arts & Crafts open up on Labor Day weekend and I ended up with a bag of glass gems. They were a grand opening special and I think I only paid $1.50 for the large bag. Leigh and I took inventory of our Halloween decorations last week and I dumped these in a dollar store vase and thought we might use it this year.
Then I remembered a glass candle holder that I had seen on Pinterest. So, out came the glue gun and ta-da!
It was really easy to do, but did take a bit of time. Place a dot of hot glue on to the back of a gem and place it on the vase, starting at the bottom. Press the gem firmly on to the glass and keep on going!
I just loved how it turned out, but thought that it needed a little something more. So we added a paper skeleton die cut from Michaels. It is just glued on with a couple little dots of hot glue and can easily be removed so that we can use the candle holder all year long.
It puts out the coolest shadows on the wall and will be just the right mood setter for our Halloween Party!
If you make one, make sure to get the large bag of glass gems from Michaels. It took about 2/3 of the bag to cover the vase. This would be a super easy Halloween project to knock out this weekend. We plan to make several more. You can never have enough candles in the house as far as we are concerned.
We're getting started early this year! How about you? Do you have big plans for our favorite Holiday???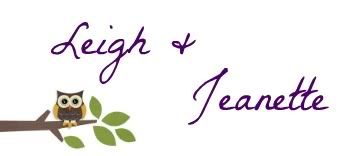 We're on the Fence! Won't you take a minute and vote for us?
.