Ok, Ladies! It's that time again......our Halloween Pinterest Picks are here! We are busily planning our 2nd annual Halloween Bash and have been scouring Pinterest and the web for cool ideas.
You can find all of these at our
Halloween Ideas board
and our
Halloween Treats board
. Some of these are only photos, but most have links to the original source.
We are using most of these great ideas this Halloween. From the Monster Cookies, to the Nevermore tree, we've got big, big plans for this years BASH!
We are in the process of crafting these amazing pumpkins and stands that
This is one of my personal favorites and it is already in progress
Who wouldn't love this Witch All Year sign that we
saw out at Old Town Spring last month?
We snatched the last 2 packages, lucky us!
We've already found one thrift store vase to spray
I couldn't find the original source on this pin, but isn't this little skeleton the cutest? This is going to be a great addition to the bathroom decor!
And last but not least, we are planning to make one of these for the mantel. We both love all things book related and think this will look great with the new banner we are making.
Our Halloween to-do list is mighty long this year! How about you? Big plans?
Many thanks to all of the talented bloggers who have shared their Pinspiration with us! I like to say that I'm not very original, but I'm a great copy cat!
Wishing you all a wonderful week of crafting with your favorite people!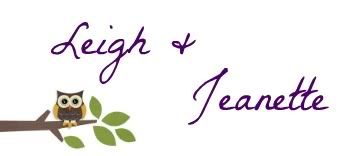 We're on the Fence! Won't you take a minute and vote for us?