Ty's birthday is March 17th and we usually celebrate it with a St. Patrick's theme. We celebrated today and I whipped up a quick Shamrock cake for the celebration.
It was just a box cake mix (tinted green) with cream cheese coconut frosting.
To decorate, we used a Dollar Tree foam shamrock as a stencil mask and spooned green sugar crystals around it. Remove the shamrock and you are left with a white shamrock surrounded by a field of green.
Ty enjoyed blowing out the candles and celebrating with the family.
Hard to believe that my sweet boy is 30 years old! We are so blessed to have such a wonderful son that brings so much joy to everyone he meets! He always has a smile on his face and laughter in his eyes.
Hope everyone has a wonderful and Happy ST. Patrick's Day! Wishing luck and joy to all of you!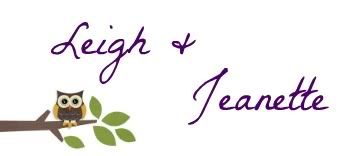 We're on the Fence! Won't you take a minute and vote for us?