I witnessed the most amazing sight over the past couple of nights! I actually watched the opening of several Night Blooming Cereus flowers! The Night Blooming Cereus is a form of spineless climbing cactus native to the western hemisphere.
We received our plant from Tim's Aunt Mary who lives in La Grange (right across the road from where the Chicken Ranch used to be). Aunt Mary has had this plant for as long as we can both remember and I've been in the family 31 years! She gave us a piece of her plant in 2007 and I stuck it in a jar of water, rooted it and then I stuck it in a pot. This is a plant for sharing and doesn't even have to be rooted in water - it can be broken off and stuck in the dirt and it will root!
Here is a daytime picture of the Cereus (pronounced sirius) with a few of the blooms highlighted.
The plant is about 4 feet tall with broad flat leaves about 3 inches wide. The leaves will drop over if not staked - as you can see I didn't stake mine this year. The plant does need to be protected from freezing weather and I move it in during the few freezing nights we have each year.
These 3 blooms opened over about 10 minutes -
I caught this bloom opening up on video and posted it to YouTube-
Watch the Video Here
You can see just how big these blooms are in this picture -
Thanks for dropping in to see us today and we hope you enjoyed our cool flowers!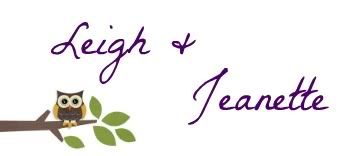 Pin It