Some time back, I saw the cutest sign on Pinterest that described our house perfectly! It was created by Shannon at Sweet Blessings .
I pinned it to my Cricut Crafts Board fully intending to make it using the Cricut. But then, we spent last week in the hospital (the hubby had surgery) and I was playing around on PicMonkey (big surprise - right?) and came up with my own version.
I'm a Copy Cat! But I hope Shannon agrees with me that "Imitation is the sincerest form of flattery".
Check out
Shannon's blog
because she has the sign in all different colors and kinds of drinks along with lots of other great printables that she has designed.
Here is my version - the polka dot background is very subtle and doesn't show up that well in the pictures -
(check out the cute Owl that my Mother-In-Law made me for Christmas
and the little pink pig came from the Dollar Spot at Target)
I found a package of 2 frames in this great turquoise color at Target sometime last year on the clearance shelf for $1.48 and knew they would be perfect for this. The bunting across the top is just 2 different strands of embroidery floss that I twisted together with little pieces of polka dot ribbon hot glued on to them.
Here's my version for you to download and print -
Here it is without the background -
All my friends and family know that I have a serious Sonic Diet Cherry Coke addiction and will agree that this sign fits me perfectly!
Thanks for dropping by to see us!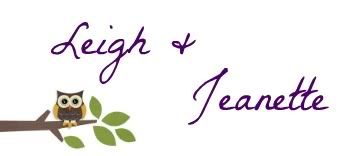 Pin It
Linked up to lots of parties - Here are just a few -
Debbidoo's
,
House of Hepworth's
,
The Crafty Blog Stalker
,
Pinkapotamus
,
Happy Hour Projects
See the rest at our
Linked Up Page