Last Saturday, the kids and I ran in to our local thrift shop, CUIC and picked up a couple of things. We found this 2 section frame that had an 8x10 picture on the top and a larger mirror in the opening below the picture. Since it was only $2 I told Leigh that I thought we could make something out of it for her new apartment.
Here are the before and after shots -
We got it home and decided that we could lay out the Retro Kitchen Word Art sign for the top and cut out a board for the bottom and make it a chalkboard.
With the addition of 3 - $1.00 knobs from Hobby Lobby ($1.99 and then 50% off) and some cream colored paint distressed with some brown, she has a cute new chalkboard for her kitchen.
Here's the new Retro Kitchen Word Art in this format for you to download -
This was the first time that I had ever used chalkboard paint and I made a big booboo! I used a regular brush instead of a foam roller and you can see the ridges that the paint brush left behind. So, I'm going to have to go over it again with the roller - oh well, won't be the first time I messed up a craft project!!!
All in all, I think it turned out really cute and I told Leigh that if she didn't have room for it when she moved in, that I would be happy to keep it!
Hope everyone has a great week!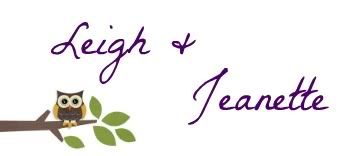 Pin It