Leigh asked me what I wanted for Mother's Day this year (which is right around the corner, btw!) and I told her that I wanted her to come over this Sunday and help me make gifts for the Grandmas!!! That's all I want! So, of course, I turned to Pinterest to come up with a list of potential gifts to make.
Here are our top 8 Pinterest Picks-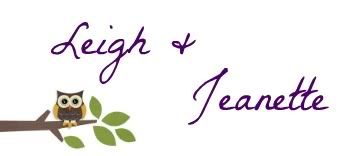 We're on the Fence! Won't you take a minute and vote for us?