One of the best things about blogging is finding those GENIUS ideas out there that make you just want to Jump Up and Down they are so great!!! Kathe over at
Kathe With an E
posted a super easy quick fix for all those cheap solar lights that I have been throwing away for years!!! (&#$&$!1(&#&!!!
I can't believe how quick and easy this is - Really! Click on the picture and check out Kathe's post.
Thanks so much Kathe for sharing this BRILLIANT (pun intended) IDEA!!! I can't wait to try it out!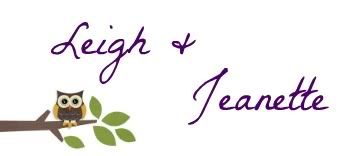 We're on the Fence! Won't you take a minute and vote for us?