Do you love easy & delicious desserts? Especially Cobbler? Then we predict this will become a favorite for you! Only 5 ingredients and incredibly quick and easy. My Mother-In-Law, Brenda, made this for us in January of 2008 and she found it in a Hints from Heloise column in the newspaper. Leigh's Dad doesn't much care for it which only means there is more for me!!!!
Ingredients-
1 - 20 ounce can of crushed pineapple in heavy syrup
1 - 21 ounce can of cherry pie filling
1- 2 layer yellow cake mix
1- cup pecans chopped
1 - stick margarine or butter
Preheat oven to 350°. Grease a 9 x 13 baking pan. Spread pineapple with syrup, evenly in the pan. Spoon pie filling evenly over pineapple. Sprinkle cake mix over the fruit. Sprinkle chopped nuts over top of cake. Cut butter into thin slices and place on top of nuts. Bake 50 min or until golden. Serve warm.
That's all there is to it! Just 5 ingredients and it is soooooo good! Especially warm out of the oven with a scoop of Bluebell's Homemade Vanilla Ice Cream! YUM!
Tomorrow night is our last Bell Choir rehearsal (until fall) at church. I'm taking this for everyone to try. Hope they don't mind that a piece is missing! Had to post it on the blog.
Wishing everyone a wonderful week!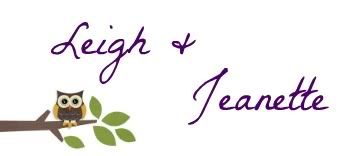 We're on the Fence! Won't you take a minute and vote for us?