We are really getting in to the spirit of the season and are busy crafting away for this year's Halloween Blast! I'm trying to be frugal this year and have been looking for things to make with supplies we already have. With that in mind, I thought that I would make some new book page art to swap out in place of the year round
Book Page Art prints
that I made early last year.
Since I'm going as the Wicked Witch and Leigh is going as Glinda the Good Witch, we thought the Flying Monkey print was very appropriate. Leigh's bff, Christine is coming as Dorothy and Leigh's dad is going to be the Tin Man!
(Don't pay attention to the crooked frame!!! UGH! It's hard enough to get photos of these, with all the glare and poor lighting, and then the frame is crooked!!!!)
I've also included the templates for you to use. I printed them as 8x10 photos on to regular printer paper to make sure they were centered correctly. Then I tore out the book page and adhered it on top of the printed page with a glue stick and printed another copy on to the book page. Then I just popped it in to my 8 1/2 x 11 frames. So easy and quick!
All I need now is a burlap banner on the tree print that says "Spooky". I'm going to try wax paper templates for the letters. I've seen it on other blogs, but haven't attempted it yet.
Mom suggested that I make some book page prints for Thanksgiving and Christmas too! Great idea and I'm already thinking up ideas.
Wishing you all a wonderful week! Stop back in this week for the unveiling of our 2013 Halloween Mantel. We can't wait to show it off!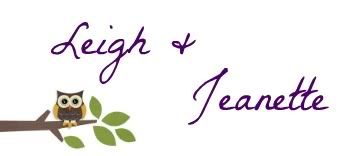 We're on the Fence! Won't you take a minute and vote for us?