I've finally had a moment to sit down and post pictures of our Halloween mantel this year. Leigh and I worked like crazy on the new banner, and Leigh and her BFF Christine made the fantastic Skeleton Book Page Wreath. We will post more details on it in October, so come back and check it out.
What do you think? We just love it!
The banner was inspired by the amazing one made by Jen Allyson over at
The Project Girl
. Ours turned out larger than hers as it was sized for our mantel. Check out Jen's detailed instructions on her
blog.
Leigh wanted things a little more vintage and spooky this year and not so cutesy. I think that we hit the mark! Most of our decorations this year will have this look.
Just a few more days and it will be October! We're getting ready for our favorite holiday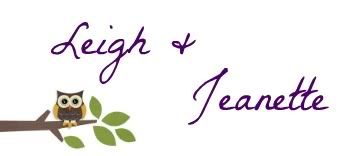 We Linked up to:
The CSIProject
We're on the Fence! Won't you take a minute and vote for us?