Ok, we have set a world record for our family! It is the 2nd week of September and we have already designed, printed and mailed our Halloween party invitations!!!
We printed them out as 3.5 x 5 and then glued them on to scrapbook paper that we cut to 4 1/2 x 5 1/2.
They are really cute and fit nicely into small envelopes from the craft store.
They were designed in
PicMonkey
. If you've never used PicMonkey,
you don't know what you are missing. It is the greatest FREE photo editor ever and
there are a slew of tutorials on Pinterest to teach you all the tips and tricks.
Here is the jpeg that you can download. Then just upload it to
PicMonkey
and enter your info using one of their scary fonts.
Easy Peasy!
Are you as excited about Halloween as we are? Leigh and I are planning away! This weekend we are working on our costumes. Leigh is going to be a steampunk Glinda the good witch and I'm going to be the Bad Witch! Tim is going to be the Tin Man, Ty is going to be a flying monkey and Leigh's BFF Christine is going to be Dorothy!
Keep Calm and Scary On!!!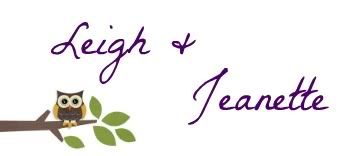 We're on the Fence! Won't you take a minute and vote for us?