Ok, it's finally September and you know what that means - right? HALLOWEEN! Leigh and I are so excited and are already working on our party plan for this year.
We walked in to Wally World this afternoon and found the coolest singing skull! I just fell in love with it and had to have it. It was only $9.97 and they only had 2 so I just had to buy it. Really, I did!
Check out this video of him singing "I Ain't Got Nobody" -
Isn't that just the cutest thing ever? I'm usually not a big fan of all those singing and dancing decorations, but this one just makes me smile!
He's motion activated and is going to be the hit of this year's Halloween Party!!!
Keep Calm and Halloween On!
Hope you have a wonderful weekend!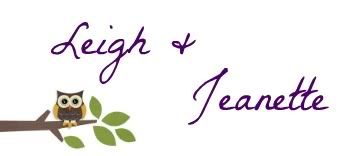 We're on the Fence! Won't you take a minute and vote for us?