One of our favorite things from Mom's surprise party are the dry erase food markers that we made. All the credit goes to Shannon over at
Madigan Made
. We saw her great post about markers for a bridal shower and knew that they would be great for this party and many more.
All you need are Ceramic Countertop Trim Tiles.
We picked these up from Lowes for $1.84 each!
Then add a sticker on a clear background and you are ready to go!
The best thing about these is that you can change them out
for any season or occasion.
We also used one at the Guest Book Tree that we set up for the party -
Shannon over at Madigan Made wrapped up a set with a ribbon and a dry erase marker as a gift for the bride. What a perfect gift for a friend that entertains!
We just love easy and inexpensive ideas like this! How about you?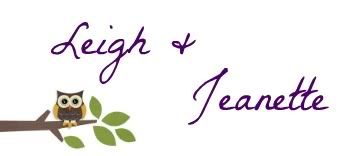 We Linked up to:
We're on the Fence! Won't you take a minute and vote for us?