Ok, have any of you guys submitted to Craftgawker? I submitted something when we first started blogging and it was REJECTED ! Boy was I bummed!
It (I) was rejected (they use Declined which is a politically correct word for REJECTED!) due to "Low lighting/and or underexposed". So my feelings were hurt and I decided that they were just going to miss out on all of my future Fabulousness! So there! I'll show you!
Then 100 blog posts later, I read an article about how to drive traffic to your blog and one of those ways was to post on Craftgawker. So I thought, what the heck, I would give it another try. So on Sunday, I submitted our Retro Kitchen Word Art post and would you believe they ACCEPTED it? They Liked us, they really did! I could just feel the LOVE! Applause from the crowd!!!
Oh, happy day! I thought, Ok, we should do this again! So I promptly submitted our July 4th Bunting and eagerly awaited it's acceptance.
But alas, we were REJECTED again!!!! This time due to "Composition too tight". Really? What the heck?
So, I really need your help. Have you submitted to Craftgawker? Successfully? If so, do you have any tips? I think that it is worth it since we got a lot of hits from it, but is it really worth all the heartache?
I need your advice - what do you think? Craftgawker yes or Craftgawker no?
Bumbling our way through Blogland......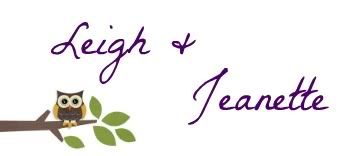 Pin It