When we moved into our brand new home back in 2006, the builder had installed the most hideous, cheapest white metal chandelier in our formal dining room that I had ever seen.
It was exactly like this and must have cost them all of about $5 -
I promptly took it down and replaced it with something more formal that matched the room. The light fixture in the breakfast room was just the single glass shade pendant light and new it had to go too.
We got a new fixture for the breakfast room and kept it up for awhile, but it just wasn't right. Then I got the bright idea (hey we are talking about lights!) to paint the hideous white dining room fixture black to match the breakfast room furniture.
After painting the fixture, I decided that I didn't like the bare chain and sewed up a black cord cover for it and added some shades.
This fixture has been in hanging in our breakfast room for the past 5 years or so and while I still loved it, it was time to freshen it up a bit. I thought I would add some trim to the shades, but then I ran across these at Garden Ridge
for just $2.99 each!
I know it's not a big change and I probably could have just added trim to the old shades, but for the price, it was a cheap and easy makeover.
The new ones really look nice when the light is on -
Quite a difference if you compare it to the original white
fixture that it started out as!
I've learned that almost anything can be updated with a can of spray paint!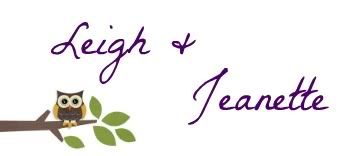 We're on the Fence! Won't you take a minute and vote for us?