Ok, who couldn't use a cute Dry Erase To Do List to hang on the fridge? We made these at our Pinterest Party on Saturday and they are super easy to make.
All you need is a 5 x 7 frame from the Dollar Store, embellishments, a dry erase pen, 4 button magnets and one of our Printable lists.
We made fabric flowers for some of ours.
Most of our boards have a loop of fabric on the right hand side to hold the dry erase marker. Just cut a small strip of fabric, fold the raw edges to the inside and fasten with hot glue to the back of the frame.
I also used a small piece of scrapbook paper to dress up the marker.
They can be any style you like - from vintage to funky - just use your imagination.
Here are a few of the Printable Lists that I designed - feel free
to download one to make your own board!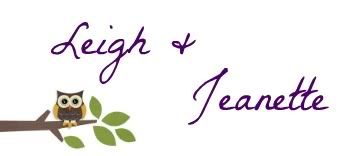 We're on the Fence! Won't you take a minute and vote for us?