Today is my Darling Daughter, Leigh's 26th Birthday! Sniff, sniff...... can't believe my baby is 26!!! She has been back home for the past 8 months and I finally feel like my life (and our family) is complete again. Leigh is an amazing daughter, loving sister to her big brother Ty and an all around wonderful young lady!
We are so blessed to have you for a daughter!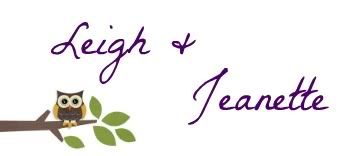 We're on the Fence! Won't you take a minute and vote for us?