Leigh requested German Chocolate Cupcakes for her birthday and since she was so kind as to point out that this was the first B-day Cake that I had baked for her in the last 6 years, I gave in and made them!!!!
She found this
German Chocolate Cupcake
recipe at
Your Cup of Cake
and it was really delicious!!!
We both loved the chocolate buttercream frosting and think that it would be good to complety frost the cupcakes with. My buttercream piping doesn't look nearly as good as Lizzy's, but it still tasted delicious.
Check out Lizzy Mae's delicious recipe here -
http://www.yourcupofcake.com/2011/08/german-chocolate-cupcakes.html#
Hope you are having a lovely weekend!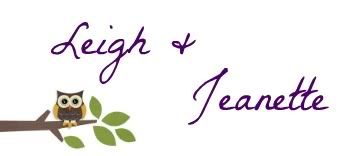 We're on the Fence! Won't you take a minute and vote for us?