Saturday was the Big Day out in Crosby! Our Pinterest Party Day that is! We had the best time, eating, crafting, cutting up and just relaxing. We all made some new friends, ate some awesome Pinterest inspired dishes and crafted some cute Dry Erase Boards and Picture Frames.
Everyone got a cute gift bag to take their crafts home in and a Crafty In Crosby magnet for their fridge.
We had such a blast that we've decided to have another one in a month or so. I'm creating a shared Pinterest board for everyone to post ideas to and we decided that everyone will have to bring a new Pinterest food to share.
Have you had a Pinterest Party? We would love to hear all about it!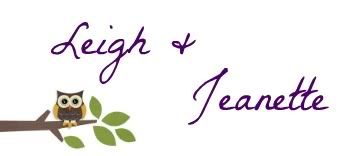 We're on the Fence! Won't you take a minute and vote for us?