For those of you that don't know me, I'm a fairly weird person - those of you that do know me will agree!! This post proves it beyond the shadow of a doubt.
Ok, here's the scoop -
I have CEMETERY pictures in my bedroom!!!!
Yes, that's right - Cemetery pictures of Angels overlooking our bed! Hmmm....there's all kinds of bad jokes you can make about that comment.
Ok, I admit it, I love old cemeteries, especially the beautiful angels. Take a look and let me know what you think -
Ok, really, it's not that weird, is it? I've always loved visiting old cemeteries and my Dad is buried in a historic cemetery here in Crosby.
This picture is from a cemetery in La Grange, Texas.
Howard Hughes is buried here and it is absolutely beautiful.
Thought I would share the actual pictures with you - just in case you are weird like me!!!!
Feel free to print out these pictures for your Bedroom too!!!
Really, it's not too weird, is it? Hmm.....
Have a great weekend!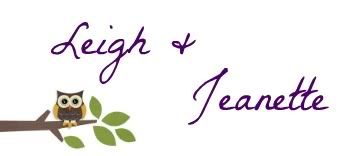 Pin It