There's nothing better, than receiving a package in the mail!!!
Especially when it is something you WON!!!

I entered a contest on her very lovely blog and actually won a copy of
Annie Sloan's "Creating the French Look"
Patty won't know this, but back in March when we were just getting started with our blog, I found hers and asked her a question about ASCP and where to find it. I think it was one of the very first times I ever commented on a blog and dared to ask a question! Wow! And now I've won a copy of an Annie Sloan book from Patty!
This really made my day - especially because I've been under the weather for the past week! Thanks Patty! You Rock!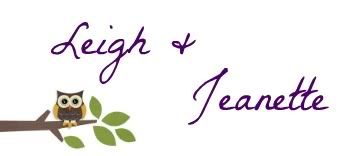 Pin It