Thought I would share the scrapbook that I made Leigh for her 21st birthday-she's 25 now, so I know it's old, but hopefully you don't care!
I love using song lyrics on scrapbook pages and knew that
My Wish by Rascal Flatts
would be the perfect song for her 21st. It said everything that I truly felt and hoped for her - and still do!
I apologize in advance for the awful pictures! Took them with my Iphone and they are a little wonky!
Look at that beautiful smile - Love You!
Thank you Rascal Flatts for writing the perfect song for my girl.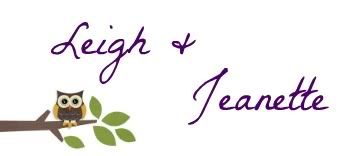 Pin It