We love spicy food at our house and fell in love with this recipe that Kathie Crites introduced to us. Not sure where she got it from but it is delicious! We serve it on tortillas with all the fixings and it makes enough to feed a big crowd.
Crockpot Pork Chalupa
3 lb. pork loin
1 lb. dry pinto beans
2 cloves garlic
2 tblsp. chili powder
1 tblsp. cumin
1 cup chopped green chilis
(I usually thrown in 2 or 3 of the small cans and call it enough)
1 tblsp. salt
1 can Rotel Tomatoes
Scant Water to Cover
Mix spices with green chilis and Rotel in a small bowl. Layer pork loin in slow cooker, pour in dry beans and chili & Rotel mixture. Cover with water just until everything is covered (do not add too much water) and stir. Cook on low 8-10 hours.
Use forks to shred pork loin when done. Serve on tortillas with cheese, chopped onions, tomatoes, shredded lettuce and sour cream. Enjoy!
This reheats well and even freezes well. It really does make a huge batch and we always have left overs. Let us know what you think!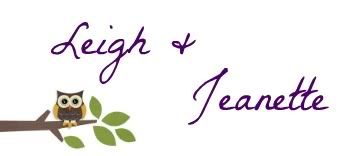 Pin It