If you like chocolate pie, then you will LOVE this recipe. It makes the smoothest, yummiest chocolate pie ever. This is my Aunt Sue's recipe that she got when she was in Home Ec at Waco High School and it is a family favorite!
Aunt Sue's Chocolate Pie
1 cup sugar
1/2 cup flour
1/4 cup cocoa
1/4 tsp. salt
3 egg yolks
2 1/4 cups milk
1 1/2 tsp. vanilla
3 tblsp. plus 1 tsp. butter or margarine
1 cooked pie shell
Sift dry ingredients together into large saucepan. Stir milk and egg yolks together and add to dry ingredients. Cook over med heat, stirring constantly until thickened to pudding consistency. Remove from heat, stir in vanilla and butter until butter is melted.
Pour into cooked pie shell. Protect crusts with tin foil and bake at 350 degrees for 12 - 15 minutes. Cool and enjoy!
Sometimes, I just make the filling, pour it into 4 small footed bowls and eat it. I love it warm, but most of the family likes it cold. Either way, I guarantee, this is the best chocolate pie you will ever eat.
Hope everyone is having a fantastic Labor Day weekend!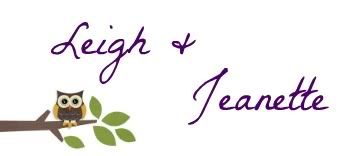 Pin It
These are few of the places that we like to party:
Brassy Apple
,
My Life's a Treasure
,
Sew Many Ways
,
DebbieDoo's
. For a complete list check out our
Linked Up To
page.