Today we wanted to take a moment to thank all our LOVELY, WONDERFUL, FANTASTIC, AMAZING, DAZZLING, DELIGHTFUL READERS!
Crafty In Crosby reached an amazing milestone today - 101 GFC Friends! With 21 Linky Followers and 76 Facebook friends we are almost to 200!!!
Thanks so much to all of you Lovely Ladies & Men that have taken time out of your busy days to encourage and support us. We have learned so much on this amazing journey in such a short time.
We are so grateful to all of you!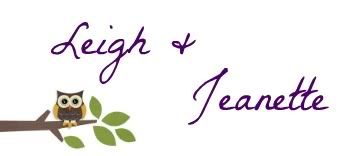 Pin It