If you don't already know about
Picmonkey
, get over there and check it out! Mom saw that they had Halloween stuff on there already, so I had to play around. Here are some fun pics I created!
The one on the left is my boyfriend and the one on the right is his best friend.
I'm scary! Boo!
Just to be clear, we're witches all year round, but the Fall season really brings it out!
Happy early Halloween!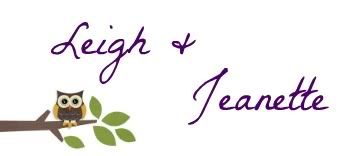 Pin It