So I was searching Pinterest last night for a printable for my Halloween mantel and just couldn't quite find the right look. I was looking for something a little more vintage (like ME!) and remembered this great graphic from
The Graphics Fairy
-
So I decided to make my own Printable - What do you think?
The poem came from this Pin I saw by
Mrs. Adventure
- Thanks for the Pinspiration!
Here is the jpg for you to download -
I made this with PicMonkey, using one of their backgrounds and several architectural and ephemera pieces from The Graphics Fairy, along with the witch graphic.
It is just the right touch for my mantel! But wait, what is that beside it? Yet ANOTHER $ STORE PUMPKIN ! Really, we all need to get a grip. I bet almost every crafty blog in America has revamped one of these babies ~ but who can resist? They are just begging for a makeover.
So I will leave you with.............
Gotta make another trip to the darn $ store to get more
pumpkins and candlesticks now $#*(&#$&!!
Hope everyone has a fantastic weekend!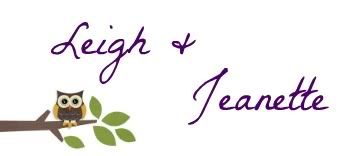 These are few of the places that we like to party:
Brassy Apple
,
My Life's a Treasure
,
Sew Many Ways
,
DebbieDoo's
. For a complete list check out our
Linked Up To
page.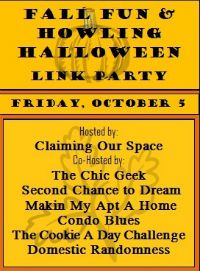 Pin It