If you live in the south, you know what Love Bugs are and what a nuisance they can be. Well, I am a native Texan and I have never, ever, seen love bugs like this! For the past several days it has looked like Black Snow in the mornings.
Wikipedia says
Love Bugs
fly over a period of 4 to 5 weeks so I'm hoping that we are at least halfway through this one! It also says they are attracted to light colored painted surfaces, which must be why they have swarmed our storage shed.
Check out the Black Snow in our back yard this morning -
Seriously, you would think they could do all of this at night - in the dark - so we don't have to see it! Oh, well, at least they don't bite or sting, but they sure make a mess of my house. Every time you open a door they are swept in. And you should see our front porch and patio!
Go Away Love Bugs - We Don't Love YOU!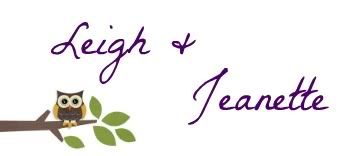 Pin It