Sorry that we haven't posted anything lately. I've been hit by a nasty stomach bug and have been out of commission since last Thursday! Leigh has had her hands full taking care of me and her Dad (he's still recovering from surgery in late July).
Thank Heavens for our beautiful daughter!
Hope to be better and posting again real soon! We have lots of Halloween crafts that we want to share.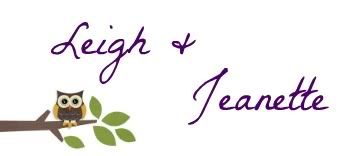 Pin It