I like the idea of a little silliness in the middle of the week, don't you?
Well, here are some of my wacky faves from Pinterest!
Mom loves this one...and it is a very true statement here in Houston.
I love this one that Mom pinned. She said it looks just like my old couch...and she's right!
I think we can all agree that this one is true!
Does anybody else miss this show? Red was my favorite character!
BACON!
I almost pee on myself every time I see this one! (and so does Mom)
Did you make it to the bathroom in time?
I hope that the rest of your week is super fabulous!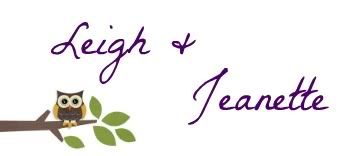 Pin It