We just love Halloween!!! Can you tell? Ha! Found these lovely plastic roaches at Dollar Tree and thought they would be great on lampshades and curtains. With the addition of magnets you can place them on any fabric or metal surface.
I really, really hate roaches, but just love how creepy these look!!! I don't know
whether to scream or laugh when I see them.
All you need are plastic bugs from Dollar Tree, E600 glue
and heavy duty magnetic buttons.
Easy and Creepy! Just like me!
Witchie, Witchie, Screamie, Screamie, Happy, Happy, Halloweenie!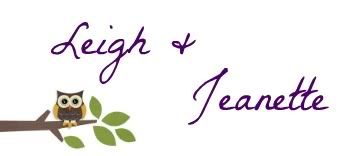 We're on the Fence! Won't you take a minute and vote for us?