If you take a look at our Holiday page, it is pretty obvious that we LOVE HALLOWEEN!!! We are really excited about this year's Halloween Bash and have been decorating like mad for it.
Pinterest has been a great source of ideas for us and Leigh and I both loved Sarah, from Alberry Hill's,
Ghoulish Centerpiece.
We used it as inspiration for our Sally Skelton Centerpiece - what do you think?
Isn't she cute? All dressed up with her party hat,
fake eyelashes and vintage necklace!
She was really easy to make and only required a few Dollar Tree supplies, some tiny pumpkins from Michaels, a thrifted candlestick and charger purchased last year after Halloween.
The props - rats, crow and RIP all came from Dollar Tree too!
Sally is going to be an elegant addition to this year's Halloween Bash!
Only 8 days to go until the big day!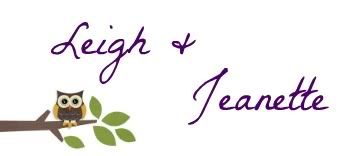 We're on the Fence! Won't you take a minute and vote for us?