One of my earliest memories of Halloween is dressing up as a witch. To me, the witch is the centerpiece of Halloween, so this year we decided to pay homage to my alter ego by transforming the art niche in our entry way.
Leigh and Christine did most of art work for the niche and Leigh and I made the pallet sign.
We whitewashed the boards and cut the letters out with the Cricut. Leigh and I both fell in love with this saying and it was Leigh's idea to make it as a pallet sign. Thanks to Leigh's Dad for procuring the pallet and cutting it apart for us!!!
Here are some of the pieces that Leigh and Christine made -
We also had to have the baddest witch of all for our niche -
Here's the jpeg -
I created the Peace, Love, Fast Brooms sign in PicMonkey and used orange glitter glue for the letters. I also sprinkled orange glitter on top of the words Love and Brooms to mix it up a bit.
The girls made the cute little broom too!
Here's the jpeg if you would like to make your own -
We picked up this really awesome glittered witch at Dollar Tree and decided to make her into a piece of art. Leigh collaged papers on to an 11 x 14 canvas and we glued her on top. Super easy and looks rather upscale, if I do say so myself.
I created these pieces in PicMonkey -
Here are the jpegs if you would like to download them to use -
We printed them out as 4 x 6 prints and glued them on to 5 x 7 wood plaques and dressed them up with a little ribbon.
October is all about Halloween for us! What about you? Are you decorating for Halloween?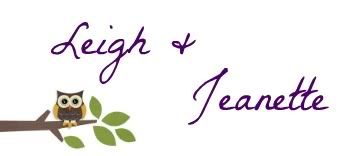 We're on the Fence! Won't you take a minute and vote for us?