On a quick trip to Garden Ridge last week I found these great little skeleton hand flowers. Aren't they cute? At $1.99, I knew I could only get a couple. (Cheap is my middle name!)
And when I got home, I realized that I had the perfect arrangement
for my little hands!
It went from this sad little flower basket, to this awesome creepy arrangement
with just a little black and silver spray paint.
Very creepy with a little Gothic vibe! I love it and think we might use it
on the table at our Halloween Party this year.
What do think? Spooky enough for the kids? I think so!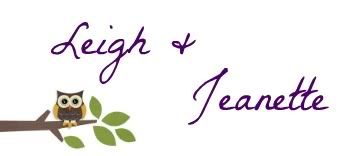 We're on the Fence! Won't you take a minute and vote for us?