Saturday is the big day - Our Halloween Bash 2013! We had such a blast last year and the photo booth was so much fun that we decided to do it all over again.
I don't have the booth set up yet, but we made a really quick Polaroid Frame Prop for it tonight. I made Ty put on his Halloween shirt and try it out for me! Sorry for the poor photo quality - took them all with my Iphone! Too tired to run down stairs and find the real camera.
The frame is made from a 22 x 40 sheet of foam core board ($5.99 from Hobby Lobby). The sides and top are 3" wide and the bottom is 7". Mark the lines on the back and cut them with a craft knife. The letters and numbers were cut on my Cricut and the spider is from the Dollar Tree.
We have the perfect spot upstairs to have the photo booth and Skully the Skeleton is standing on the landing and pointing the way! Picked him up from Dollar Tree and made the chalkboard from a piece of black foam core and chalkboard spray paint.
We will have lots more photos to share next week along with a Halloween House Tour 2013. Hope to see you soon!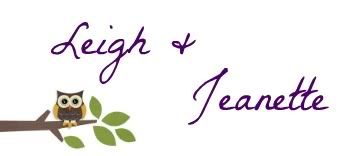 We're on the Fence! Won't you take a minute and vote for us?