Last Saturday night was our 2nd Annual Halloween Bash! Actually it is our 2nd Annual since the kids have grown up bash since we had them every year for the kids starting when Leigh was in 1st all the way to 8th grade.
Warning: PHOTO OVERLOAD!!! Sorry, but we just had so much fun!
We had such a great time and the photo booth was a hit again this year!
We had prizes for the best costumes too!
Hope you all had a fantastic Halloween!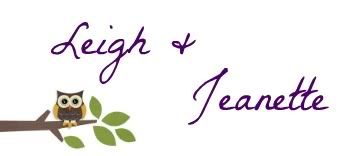 We're on the Fence! Won't you take a minute and vote for us?