In honor of the season premier of Walking Dead, we added a couple of Zombies to our front windows! They look so cool from the street.
These images are courtesy of
David Lowe Design
. He has great instructions on his blog along with several other Zombie designs.
I'm lucky enough to have a projector at work and I used it to project each image on to 2 sheets of white poster board (they were out of black at Wal-Mart!!!). Then I cut out each zombie, taped the pieces together with duct tape, flipped them over and spray painted the front with flat back spray paint. A couple of pieces of scotch tape adhered them to the windows and they were done!
What do you think - too much? I absolutely love how awesome they look with our orange lights. Plus, they are just goofy enough to be cute!
We are just about ready for the Halloween Bash! Wishing all of you a wonderful week!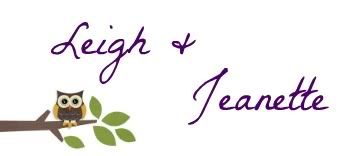 We're on the Fence! Won't you take a minute and vote for us?